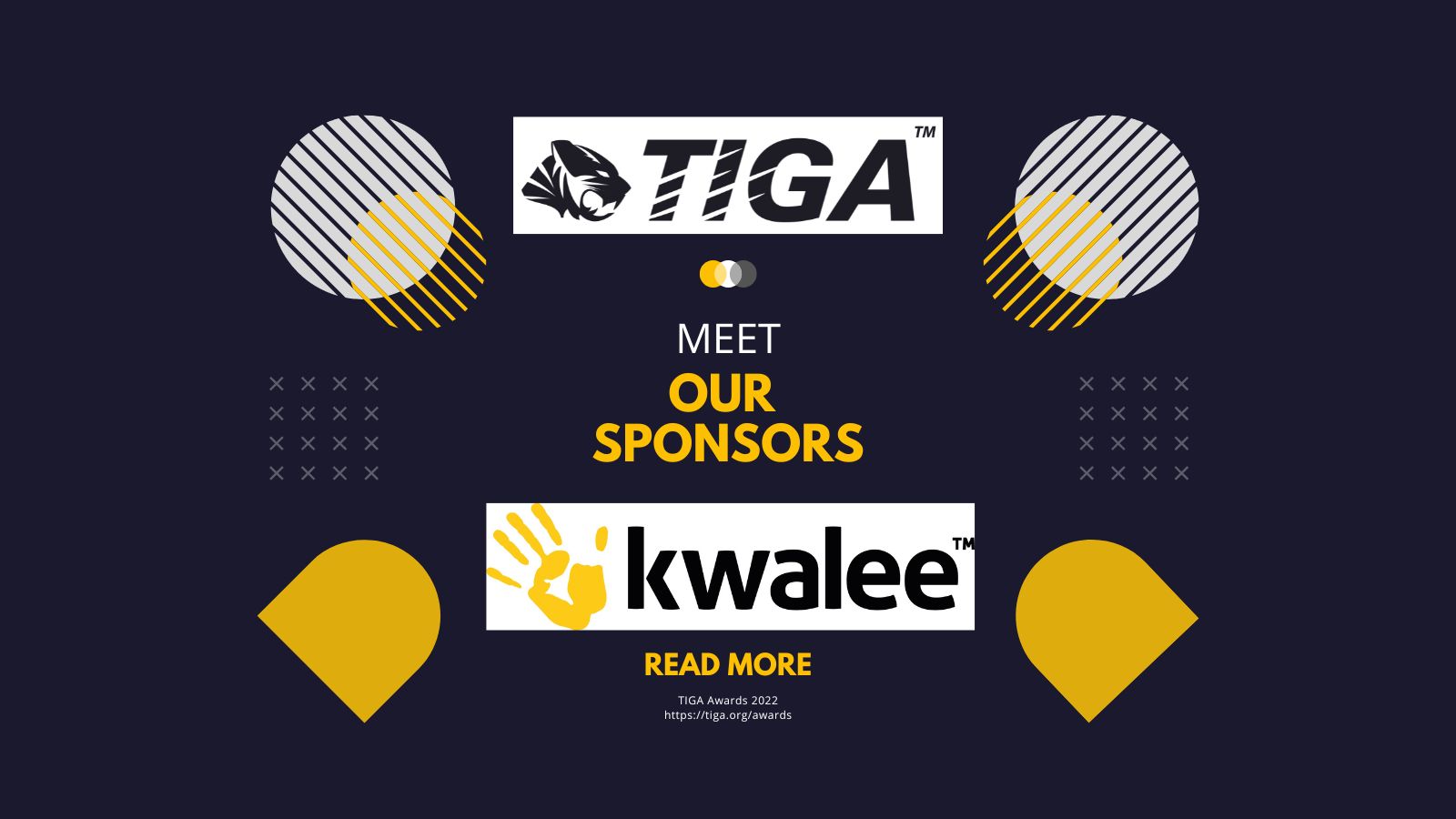 The TIGA Awards – which celebrate game developers, educators, technology and service providers – couldn't take place without the generous support of our sponsors.
This year's event takes place on Thursday November 10th at the prestigious Church House Westminster, providing an evening of celebration and networking.
In this series of articles, we shine the spotlight on our supporters, showcasing their work and their thoughts on sponsoring the TIGA Awards 2022. Here's our Drinks Reception sponsor, Kwalee…
Kwalee is proud to support the TIGA Awards 2022 as its Drinks Sponsor. Kwalee CEO and co-founder, David Darling, said of the TIGA Awards Festival:
"It's very exciting for Kwalee to support the TIGA Awards as drinks sponsor. Our past recognition at the TIGA Awards has helped us meet and partner with many talented game developers and attract some great talent to the business, so long may that continue."
For more information about Kwalee, please visit its website or follow them on Twitter, LinkedIn, Instagram, and Facebook.
Our thanks to Kwalee – and a reminder of the shortlists for the TIGA Games Industry Awards 2022.