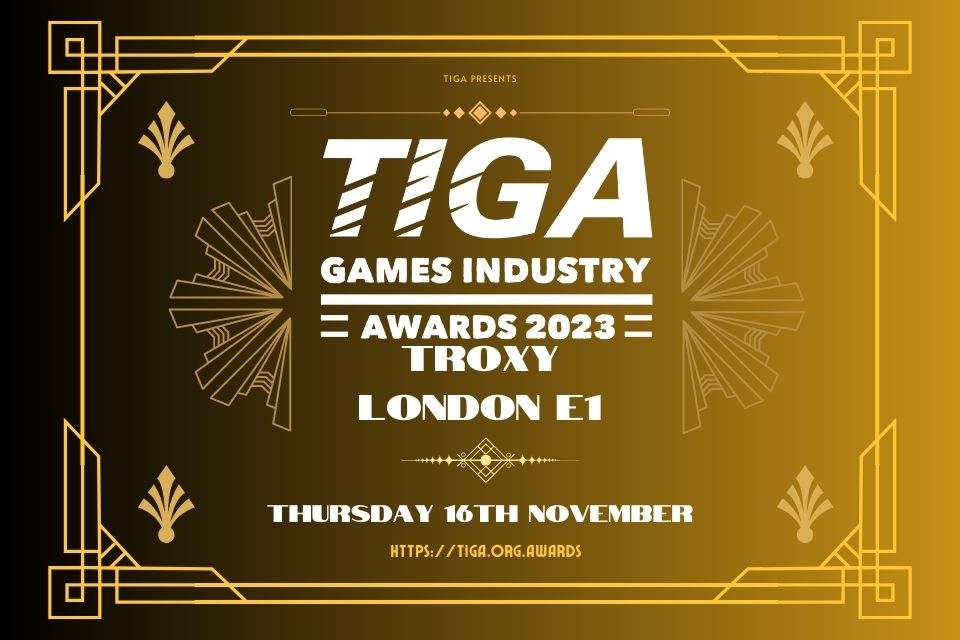 The nomination period for the TIGA Awards 2023 is now closed – It's been a record year for submissions, so we'd like to thank everyone for taking the time to nominate!
What's Next?
Our panel of industry judges will decide on the shortlist, with the Finalists in each category being announced on September 11th.
The judges will also choose the winners who will be revealed during our prestigious awards ceremony on the evening of November 16th.
Tickets & Sponsorship
In addition, tickets and tables are now on sale for the Awards. Click here to book yours now as they are limited!
A limited number of additional sponsorship opportunities are also available. To find out more email info@tiga.org
Any Questions?
Contact Lisa.Carter@mimrammedia.com if you have any questions or feedback.