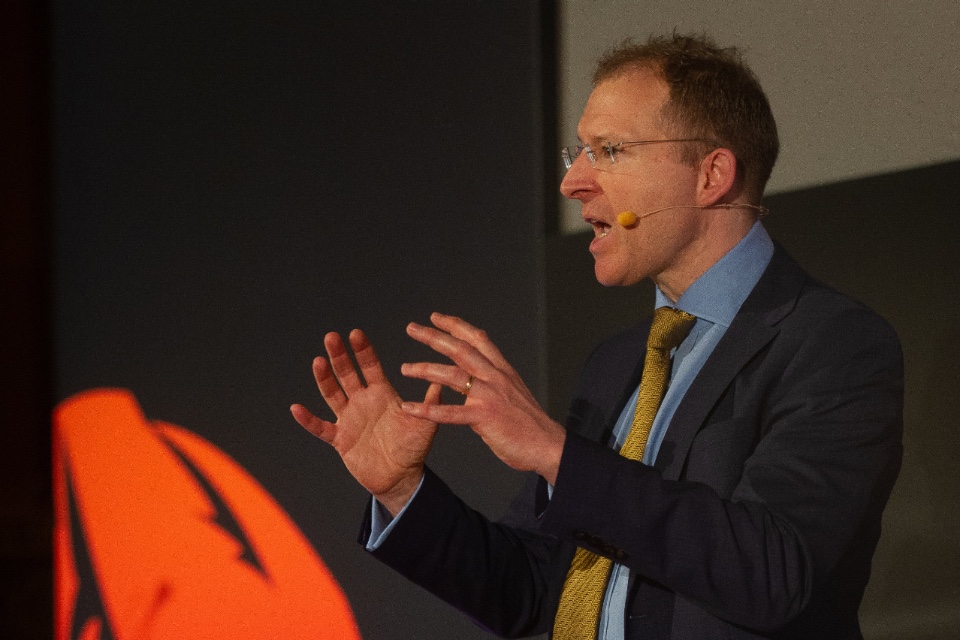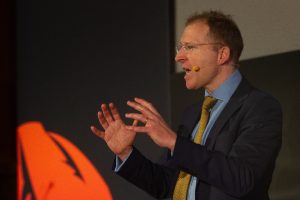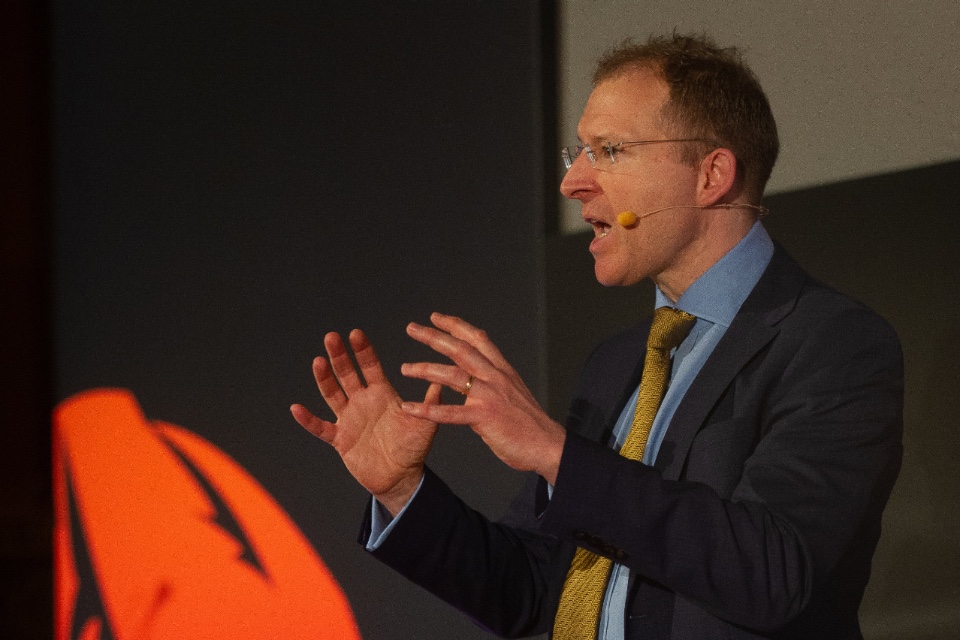 We're just a couple of weeks away from the announcement of the shortlists for this year's TIGA Awards – so a great time to talk to TIGA's CEO Dr Richard Wilson OBE about the importance of the awards, and why we have much to look forward to this November… 
Why are the TIGA Awards important?
The TIGA Awards recognise excellence and encourage achievement. They offer an opportunity for professionals from industry and education working across our sector to come together, network and applaud success over the last year.
Our Awards are also important because they provide us with an opportunity to help others. We are fortunate to be working with SpecialEffect, a charity which transforms the lives of people with physical challenges through the innovative use of technology.
What sort of response have you had to this year's event?
The TIGA Awards have grown significantly over the years. The response in recent years has been fantastic and this year is no exception as we've received hundreds of entries from over 140 different organisations, which is excellent.
I would like to thank our many partners who are supporting and sponsoring our Awards. The support of our sponsors enables TIGA to recognise excellence in our sector and to keep advancing the Awards each year.
How does it feel to be back as a live event after two years as a virtual event?
The TIGA Awards were held virtually over the last couple of years. We were really pleased that we were still able to celebrate excellence and reward success during the pandemic.
But we couldn't be happier that the Awards will be back as a live event this November. It's time to meet up again with our friends, peers and colleagues working within the industry to celebrate achievement.
We're especially excited to be hosting the TIGA Awards 2022 at the prestigious Church House Westminster. We considered a number of different options for the event, but this iconic venue is a truly fitting space to celebrate the achievements of our industry.
What's next with this year's Awards?
Our finalists will be announced in early September, so good luck to all those who have entered! Tickets and tables are being snapped up fast, so if you don't want to miss out click here to buy yours today.
And outside of the Awards, what has TIGA been up to over the past few months?
TIGA's goal is to make the UK the best place in the world to develop video games. We are campaigning for the retention and strengthening of Video Games Tax Relief, the introduction of a Video Games Investment Fund to improve small studios' access to finance and a Skills Investment Fund to support training in our sector.
We're enhancing education and skills through our accreditation programme, and our education conference. And we are promoting best practice through initiatives including the TIGA STAR Employer Award.
If you would like to support our campaign to make the UK the best place in the world to develop games, then get in touch, get involved and join TIGA. Contact us today via info@tiga.org.
Meanwhile, we'll be announcing the winners of the TIGA Games Education Awards very soon, so watch this space!