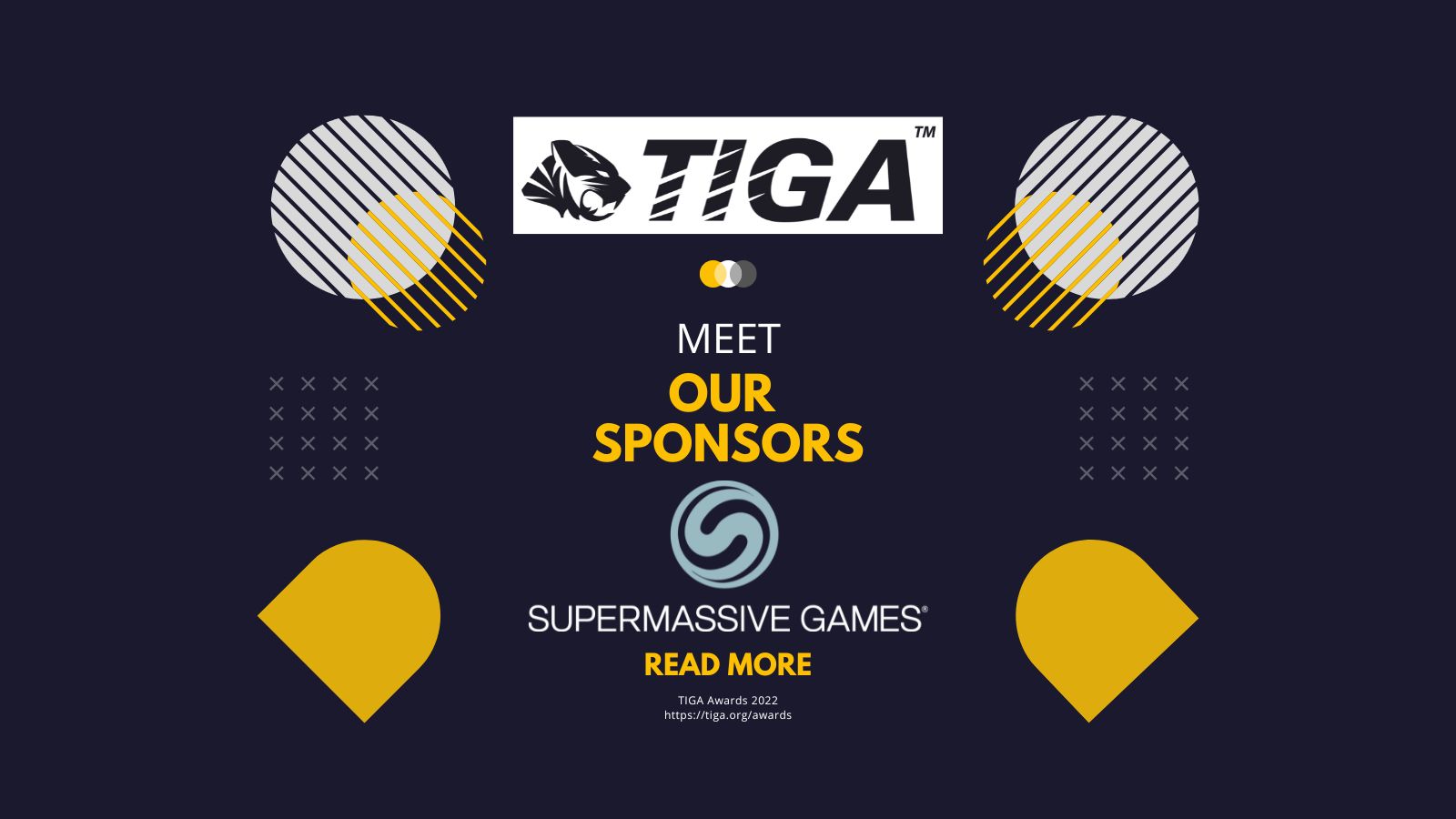 The TIGA Awards – which celebrate game developers, educators, technology and service providers – couldn't take place without the generous support of our sponsors.
This year's event takes place on Thursday November 10th at the prestigious Church House Westminster, providing an evening of celebration and networking.
In this series of articles, we throw the spotlight on our supporters, showcasing their work and their thoughts on sponsoring the TIGA Awards 2022. Here's Supermassive Games…
Supermassive Games is a BAFTA-winning game studio, developing innovative storytelling titles. It has released a number of successful titles and is best known for the critically acclaimed PS4 hit Until Dawn and The Dark Pictures Anthology – a series of stand-alone, horror games. Our latest game is The Quarry – a teen horror game. Founded in 2008, the studio is now home to over 300 talented individuals working across a range of storytelling titles. The studio also works with GamesAid, other charities and educational establishments. With a passion to deliver high-end interactive drama, Supermassive Games is carving a unique and exciting path in the games industry.
Our thanks to Supermassive Games – and a reminder of the shortlists for the TIGA Games Industry Awards 2022.