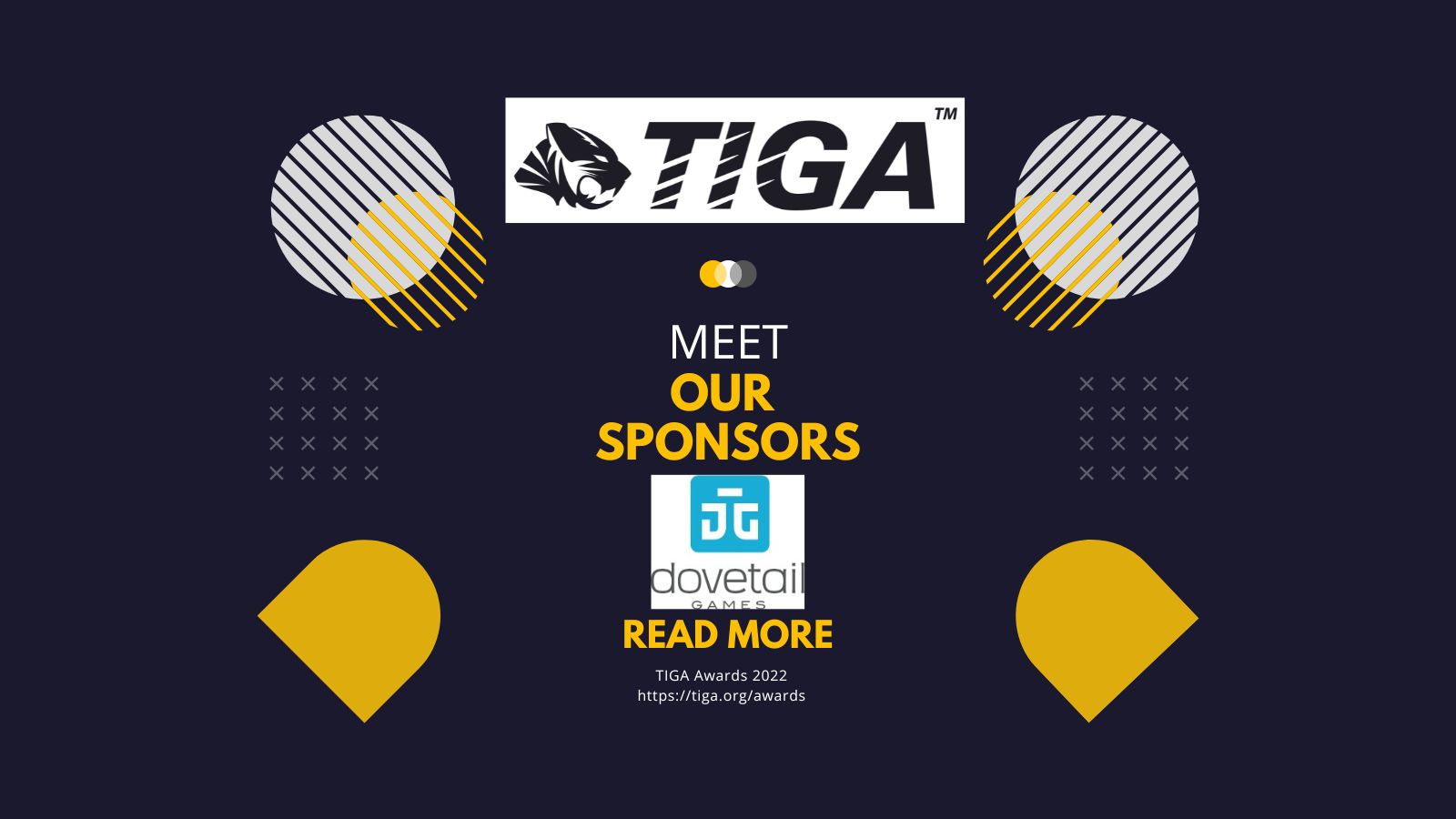 The TIGA Awards – which celebrate game developers, educators, technology and service providers – couldn't take place without the generous support of our sponsors.
This year's event takes place on Thursday November 10th at the prestigious Church House Westminster, providing an evening of celebration.
In this series of articles, we throw the spotlight on our supporters, showcasing their work and their thoughts on sponsoring the TIGA Awards 2022. Here's Dovetail Games…
Dovetail Games, established in 2008, is an independent studio that craft digital hobbies for passionate Trains and Fishing enthusiasts and sell these in more than 80 countries across the globe. These hobbies come in the form of simulation experiences that faithfully recreate real-world situations and put players at the heart of the action. Their recent releases include Bassmaster Fishing 2022 and the team is working on their forthcoming release, Train Sim World 3, due for release in the Autumn.
Their 180 passionate & creative individuals can be based "where they do their best work" either UK-based remote or at their HQ, The Fitted Rigging House in the Historic Dockyard Chatham. Their HQ, which is situated in a Grade I listed building, and is 117-metre-long, was awarded a RIBA Sustainability Award in 2021.
Dovetail Games values include "Enhance Life" a value and guiding principle "Our aim is to make software that enhances life. We don't make games that are addictive, promote gambling, glorify violence or are discriminatory in any way. We would rather celebrate the human condition than devalue it."
Our thanks to Dovetail Games – and a reminder to all that tickets and tables are now on sale for the Awards. Click here to book yours now as they are limited.