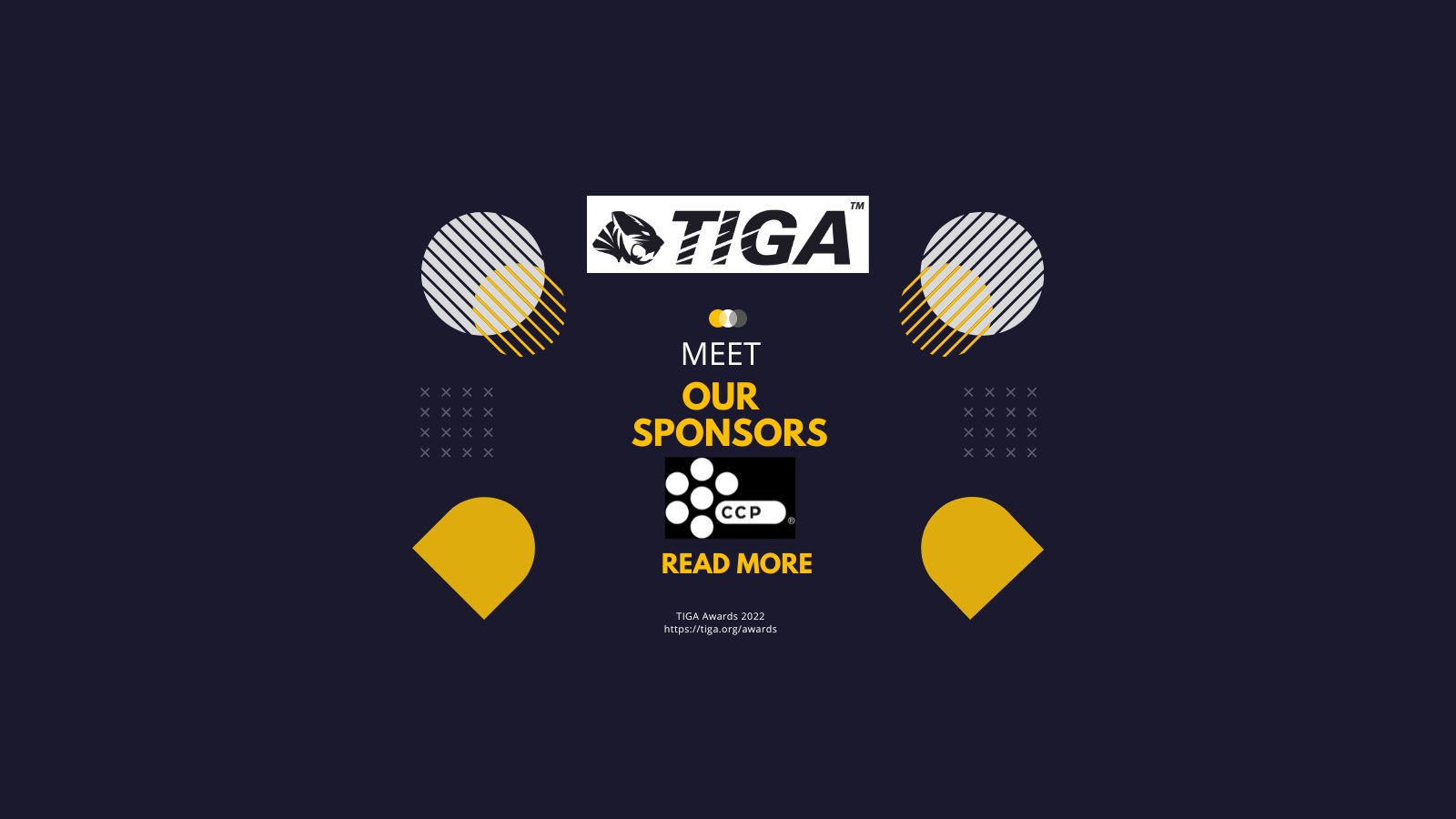 The TIGA Awards – which celebrate game developers, educators, technology and service providers – couldn't take place without the generous support of our sponsors.
This year's event takes place on Thursday November 10th at the prestigious Church House Westminster, providing an evening of celebration.
In this series of articles, we throw the spotlight on our supporters, showcasing their work and their thoughts on sponsoring the TIGA Awards 2022. Here's CCP & EVE…
CCP is a leading video game developer, founded in 1997 in Reykjavik, Iceland. CCP's mission is to create virtual worlds that are more meaningful than real life. CCP pioneers technology and design that facilitates emergent behaviour, empowering people with compelling means of self-expression.
With the launch of EVE Online in May 2003, CCP established itself as one of the most innovative companies in the interactive entertainment industry, winning numerous awards and receiving critical acclaim worldwide.
CCP has been at the forefront of development for virtual reality games and has released four virtual reality titles – EVE: Valkyrie, a competitive multiplayer first-person spaceship shooter; SparcTM, an original virtual sport where players' VR hardware serves as their sports equipment, and the GunjackTM series, VR arcade-action games.
Our thanks to CCP & EVE – and a reminder to all that tickets and tables are now on sale for the Awards. Click here to book yours now as they are limited.