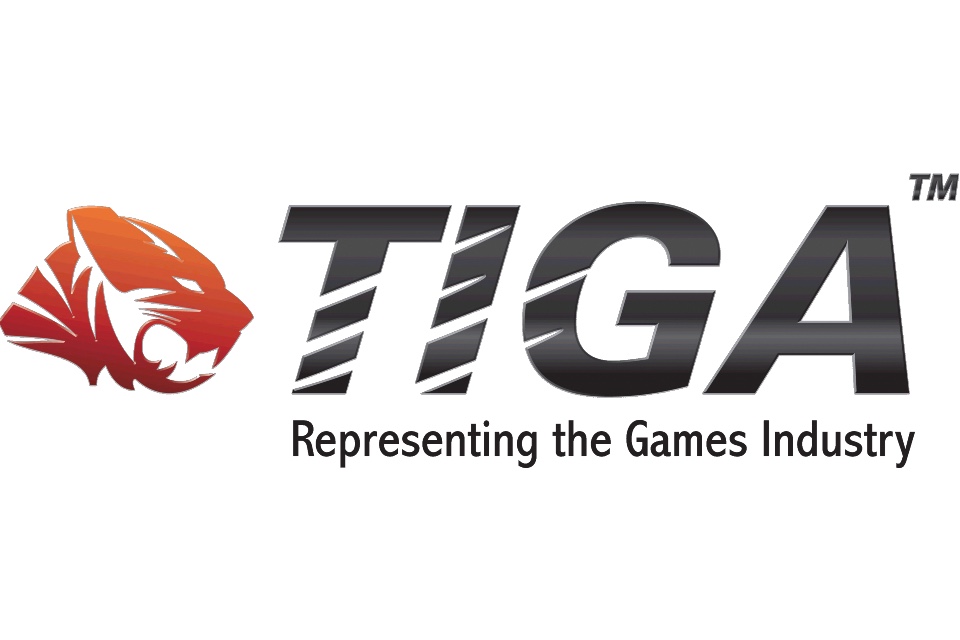 TIGA, the trade association representing the UK video games industry, today urged Unity to reconsider its Runtime fee proposals, and cautiously welcomes its statement this morning (Sept 18th) indicating that amendments are being considered. TIGA also recommends that the Government and Competition and Markets Authority (CMA) should examine the game engine market and promote greater competition.
Unity has sent shockwaves through the global game development community by announcing plans to introduce Runtime Fees from January 1st 2024, which will charge developers each time their game is installed once certain thresholds are reached. The fees will be levied on existing games and not just games launched from the beginning of 2024.
Although larger studios might be able to absorb this new and unexpected cost, TIGA members warn of serious ramifications for smaller independent studios, particularly in the PC, mobile and hypercasual segments. Studios operating in the F2P space with large numbers of players, but few paying players could potentially see their business model become unsustainable.
While Unity has offered a waiver on the Runtime Fees to studios opting in to use its other products, such as LevelPlay, we call on Unity to reconsider its plans given the probable negative impact within the game development sector. TIGA members have expressed concern about the scale of Unity's fee increase, the retroactive application of the fee to existing games titles, the short, three-month period of notice provided, and the cost and difficulties involved in switching to an alternative engine provider
Dr Richard Wilson OBE, TIGA CEO, said
"TIGA members have expressed deep concerns about Unity's announcement, warning that its plans will increase developers' costs, imperil jobs, and potentially oblige some studios to shut their games down and risk going out of business. TIGA members are particularly concerned at the application of the fee to existing titles and the mere three months' notice provided.  Studios cannot easily reskill existing staff, hire alternative engine programmers and port games to another platform. Unity should reconsider its plans.
"The UK Government and the Competition and Markets Authority need to promote greater competition in the games engine market. It cannot be healthy for over 60 per cent of developers to be using one games engine. We need a competitive market which provides studios with real choice, and which keeps existing engine providers on their toes and responsive to customers' needs."