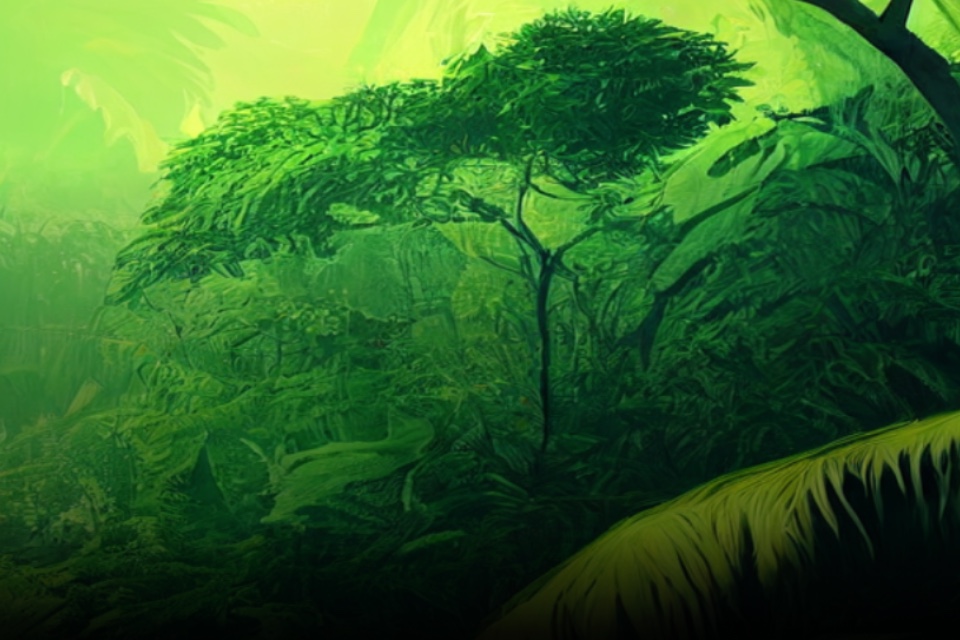 PlanetPlay, a non-profit eco-conscious platform enabling games to support climate positive projects, is launching a new category in their marketplace for impact-focussed games.
As climate-conscious users arrive on the platform, impact game(s) will be highlighted to them through a new Impact Zone, advertising the game to a fast growing audience of gamers who really care.
Through the marketplace, games and game content can be sold and give a % of the sale back to green projects.
There is no platform fee and the sole purpose is to enable games and gamers to make a positive impact on the planet while they play.
To find out more, please reach out to connor.arnold@sphaira-i.com
PlanetPlay's unique marketplace charges no platform fee, and allows studios to collect up to 90% of sales revenue, with the remainder going into climate positive green projects. You pick the donation level and the rest of the revenue is yours
The model is an efficient way for studio's to offset their carbon emissions by directly supporting a range of incredible on-ground climate projects.
Read more at www.planetplay.com.