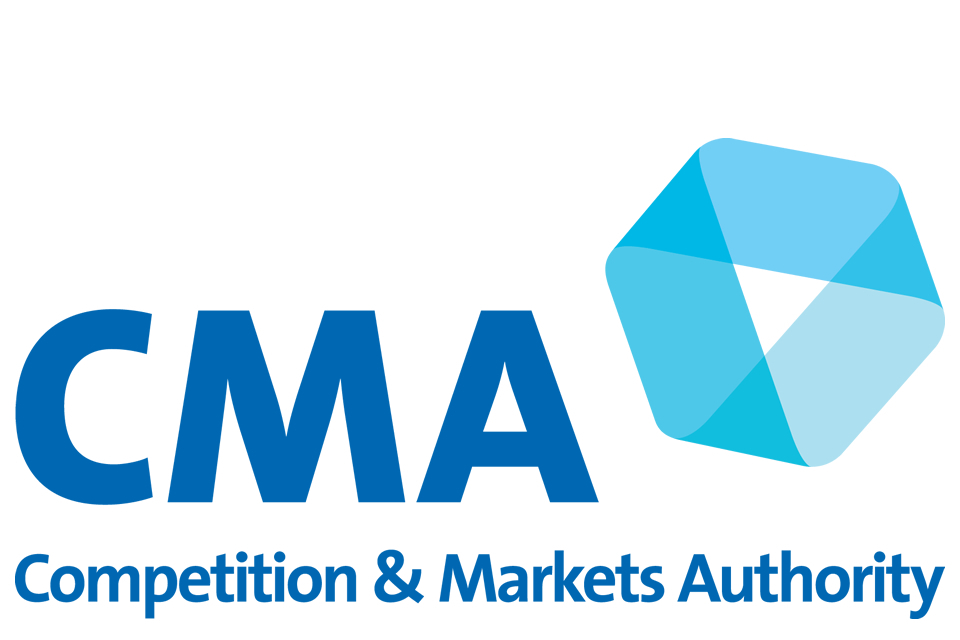 TIGA is teaming up the the Competition and Markets Authority (CMA) to bring you an exciting free webinar on competition in the video games industry on 21st June 2021 at 2pm.
The CMA, the competition regulator of the UK, will explain the details of their investigation into the Apple App Store.
Through the lens of their new Digital Markets Unit, the CMA will also explain the fundamentals for video games companies for competing within the law and teach you how report anti-competitive activity.
Guest Speakers:
Catherine Batchelor, Director, Digital Taskforce at the CMA
Paul Tregear, Assistant Director at the CMA