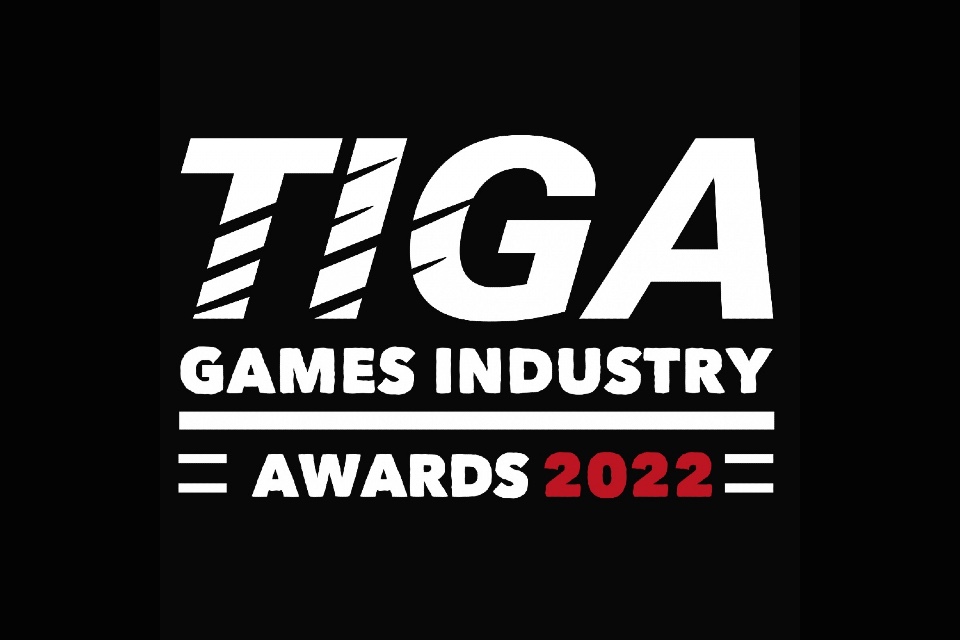 The TIGA Games Industry Awards 2022 shortlist has been revealed ahead of the November 10th awards ceremony – and in this series of articles we'll highlight each category and the Finalists within it, and next up is Services Provider.
There are 11 finalists in total vying for the award this year – best of luck to them all!
The TIGA Awards 2022 Services Provider finalists are:-
Airship Interactive
Games Jobs Direct
Liquid Crimson
Maverick Media
PitStop Productions
PTW Family of Brands
Renaissance PR
Soundcuts
S-Tech Insurance Services (GameS-Tech)
Tazman-Audio
Universally Speaking
Good luck to all of our Finalists in the Services Provider category!
The TIGA Awards 2022 ceremony will take place on the evening of Thursday 10th November at Church House Westminster.
A limited number of tickets are on sale now. Book here.
The TIGA Awards are made possible thanks to supporters of the not-for-profit organisation. Sponsors of the awards include (Gold Sponsors) Amiqus, Sumo Group, Supermassive Games and Ubisoft; (Silver Sponsors) Abertay University, Airship, Ardvark Swift, Dovetail Games, Game Jobs Director, Hangar 13, Liquid Crimson, Pearson, Space Ape Games, Staffordshire University, Universally Speaking and the University of Portsmouth; (Bronze Sponsors) Antstream, Birmingham City University, Bournemouth University, CCP Games, Creative Wales, Eaton Smith LLP, MMP Tax, Newcastle Gateshead Initiative, Outplay, Payload Studios, PTW, RSM, S-Tech Insurance Services, Stevens & Bolton LLP, Tazman Audio, Testronic and Worldmakers; plus (Drinks Sponsor) Kwalee.