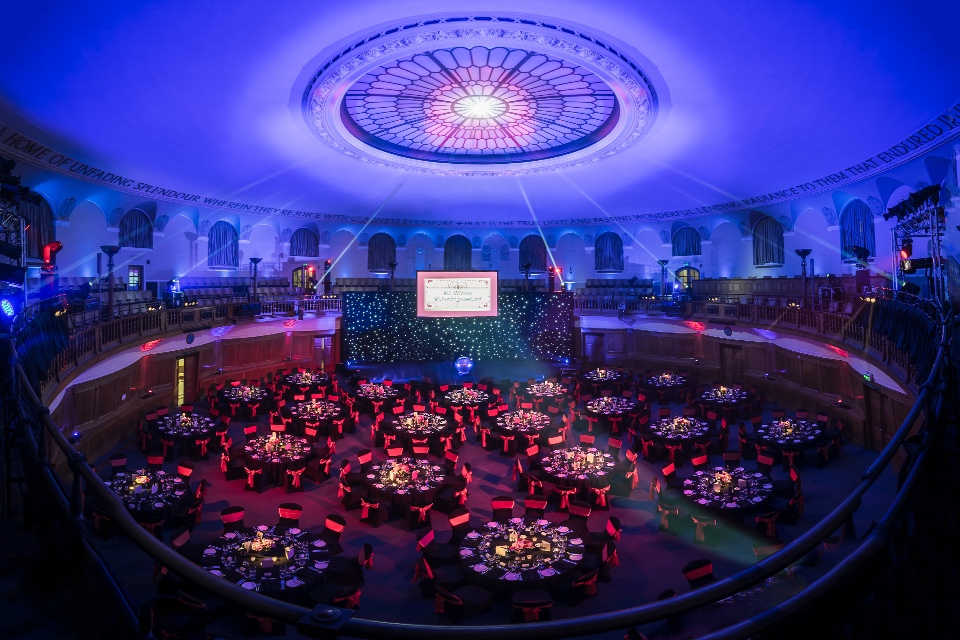 The prestigious TIGA Awards for game developers, educators, technology and service providers will host its live 2022 awards ceremony at Church House Westminster on Thursday, November 10th 2022, continuing its long tradition of visiting historic venues.
But what is it about Church House that makes it such an important ad unique London landmark?
Well, the original Church House was founded in 1887 and built to commemorate the Golden Jubilee of Queen Victoria. In 1931 plans were prepared to erect a new Church House in its place that was more in keeping with the needs of the time. However, the Great Depression of the 1930s put plans on hold until 1937.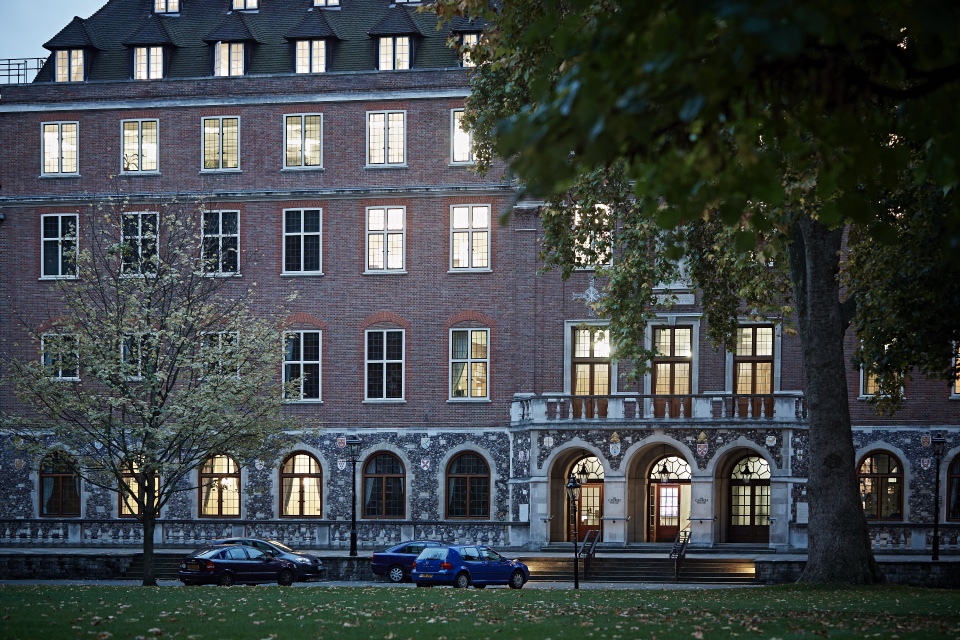 The new building was designed by the renowned architect, Sir Herbert Baker, and the foundation stone was laid by Queen Mary on 26 June 1937. It took until 1940 to complete and was officially opened by King George Vl, on 10 June 1940.
The building suffered a direct hit in the early part of WWII but due to its exceptional construction only minimal damage was done. Winston Churchill was so impressed by this that the building was refurbished for use by the two Houses of Parliament for the remainder of the war.
Many historic speeches and events took place within the building during this time, in particular the announcement by Churchill from the stage of the Hoare Memorial Hall of the sinking of the German battleship Bismarck.
In 1945 the first meetings of the United Nations Preparatory Commission and Security Council were held in the Hoare Memorial Hall.
The building was granted Grade-II listed status in 1988 with the current events venue opening officially on 19 November 1990.
In 2006 the largest event space, the Assembly Hall, underwent a major refurbishment which reconfigured the 519 square metre dome-shaped area to an incredibly versatile event space.
Today, the venue offers all of the above history, complemented by state-of-the-art facilities and AV equipment – it's going to make the TIGA Awards 2022 even more memorable for everyone attending.
All that tickets and tables are now on sale for the Awards. Click here to book yours now as they are limited!