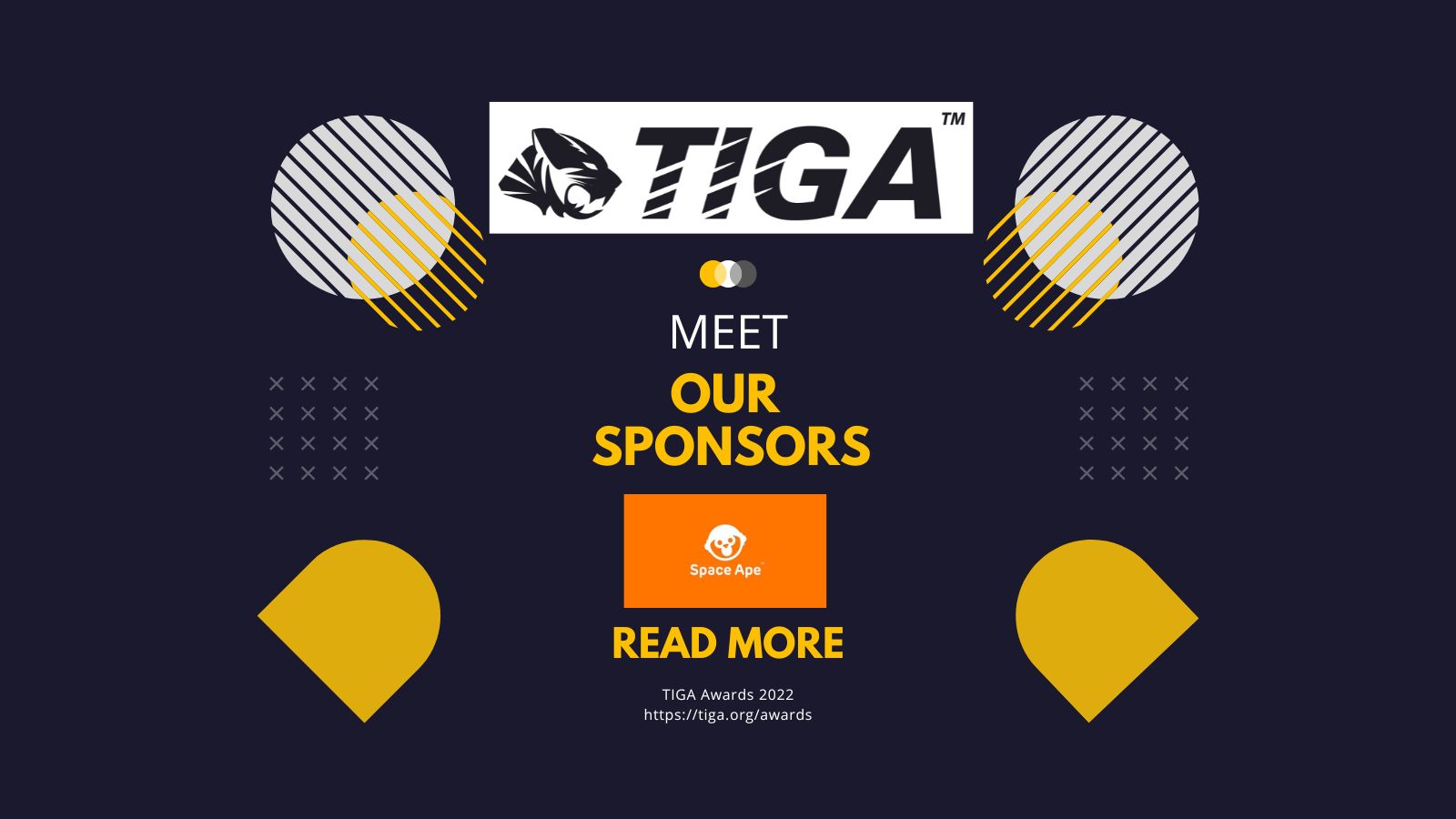 The TIGA Awards – which celebrate game developers, educators, technology and service providers – couldn't take place without the generous support of our sponsors.
This year's event takes place on Thursday November 10th at the prestigious Church House Westminster, providing an evening of celebration.
In this series of articles, we throw the spotlight on our supporters, showcasing their work and their thoughts on sponsoring the TIGA Awards 2022. Here's Space Ape…
Space Ape is proud to support the TIGA awards again this year. The recent global launch of our mobile music game Beatstar (www.beatstar.com) and soft launch of Boom Beach: Frontlines is a huge milestone for us coming off the back of over 4 years of searching for the next big thing since joining up with Supercell.
We feel so fortunate to be working in an industry that is insulated from the worst impacts of the pandemic so we can continue making games and entertaining millions of people around the world.  We're looking forward to celebrating the achievements of the nominees and wish everyone the best of luck in the awards and the coming year.
Our thanks to Space Ape – and a reminder to all that tickets and tables are now on sale for the Awards. Click here to book yours now as they are limited