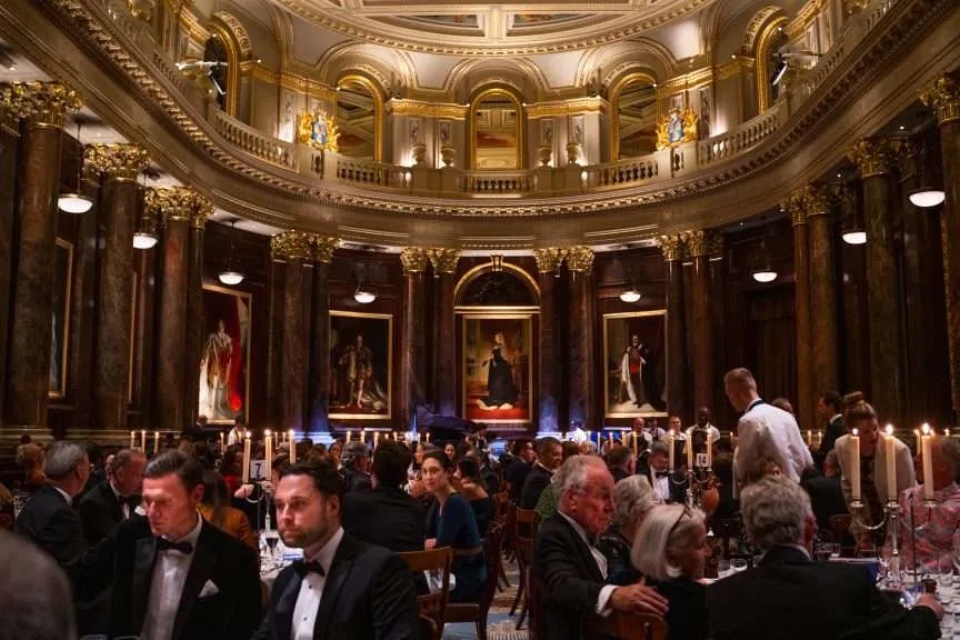 We wanted to make TIGA members aware of The Passage's next big fundraising event, A Little Night Music, which is returning for the second year!
The Passage was TIGA's charity partner for the Games Education Awards 2023. It's vision is of a society where street homelessness no longer exists and where everyone has a place to call home.
Founded in 1980, The Passage provides practical support and a wide range of services to help transform the lives of people experiencing, or at risk of experiencing homelessness.  Guided by their Vincentian values, The Passage offers their clients resources and solutions to prevent or end their homelessness for good. The charity runs a modern Resource Centre in London, helping people to find routes to employment, benefits and stable accommodation; four residential projects, outreach and health services and homelessness prevention schemes.
The A Little Night Music evening takes place in the beautiful Drapers' Hall on the 7th November, beginning with a champagne reception, followed by a 3-course dinner paired with fine wine and an auction. Throughout the evening there are musical performances from exceptionally talented up and coming, international award-winning musicians. Of course, all funds raised will support The Passage's vital work in preventing and ending street homelessness.
There are only five tables left – to secure one for you and your team to support this amazing charity, full details can be found online here.
Or for more information or to get involved visit www.passage.org.uk.