Historic venue in the heart of the capital will welcome the prestigious TIGA games industry awards ceremony on Thursday, November 10th 2022
FOR IMMEDIATE RELEASE: The prestigious and popular TIGA Awards for game developers, educators, technology and service providers will host its live 2022 awards ceremony at Church House Westminster, continuing its long tradition of visiting historic venues.
The original Church House (www.churchhouseconf.co.uk) was founded in 1887 and built to commemorate the Golden Jubilee of Queen Victoria. The Grade II listed building suffered a direct hit in the early part of WWII, but due to its exceptional construction only minimal damage was done. Winston Churchill was so impressed by this that the building was refurbished for use by the two Houses of Parliament for the remainder of the war.
Many historic speeches and events took place within the building during this time, in particular the announcement by Churchill from the stage of the Hoare Memorial Hall of the sinking of the German battleship Bismarck. In 1945 the first meetings of the United Nations Preparatory Commission and Security Council were held in the Hoare Memorial Hall.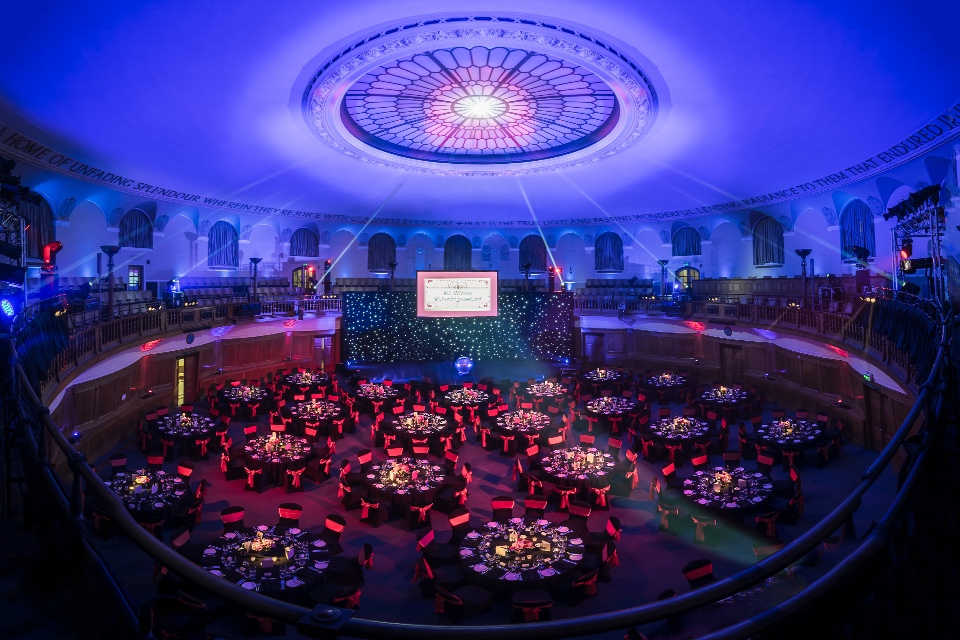 The TIGA Awards ceremony will take place on the evening of Thursday, November 10th 2022.
Nominations are open now, until Friday August 12th, and as ever the categories cover all sectors and disciplines within the games industry.
This year, TIGA is introducing a new category – one that rewards the studio, organisation or company which has shown outstanding commitment to Corporate Social Responsibility (CSR), whether in the form of charity initiatives, sustainability efforts or more.
The categories are split into 'Games Awards', which are open to all, and 'Business of Games Awards', which can be entered by TIGA members only. The full list of awards are:
Game Awards (open to all)
Social Game
Casual Game
Educational, Serious or Simulation Game
Racing Game
Strategy Game
Role Playing Game
Puzzle Game
Arcade Game
Creativity in Games
Heritage in Games
VR/AR Game
Diversity Award
Audio Design
Visual Design
Best Game as a Service
Business of Games Awards (open to TIGA members only. Find out more about the benefits of becoming a TIGA member here)
Game by a Small Studio
Outstanding Leadership
Publisher
Educational Institution
Engines, Middleware, Tools & Technology
Best Small Studio
Best Large Studio
Legal Services Supplier
QA and/or Localisation Provider
Recruitment Agency
Tax and Accountancy Firm
Technical Innovation
Best Art/Animation/Trailer Supplier
Services Provider
Education Initiative & Talent Development
Employer of the Year
Commitment to CSR
Game of the Year
The shortlists and winners are chosen by a panel of industry experts – except for the Game of the Year Award, which will be decided by attendees of the ceremony.
To enter or nominate, visit www.tiga.org/awards.
Tickets for the awards ceremony are available now. Click here to book yours now as they are limited.
"We are thrilled to be hosting the TIGA Awards at Church House, a venue steeped in history. Church House will provide a fitting setting to recognise achievement throughout the games industry in 2022," said TIGA's CEO Dr Richard Wilson OBE. "We wanted to find a unique and accessible venue so that everyone can come together to celebrate all that's great about the games industry. We can't wait to see you all on the night."
SpecialEffect has been chosen as the Charity Partner for the TIGA Awards. This inspirational organisation transforms the lives of physically disabled people right across the world through the innovative use of technology.
The TIGA Awards are made possible thanks to supporters of the not-for-profit organisation. Early sponsors of the awards include (Gold Sponsors) Aardvark Swift, Amiqus, Liquid Crimson, Sumo Group, Supermassive Games and Ubisoft; (Silver Sponsors) Abertay University, Airship, Antstream, Dovetail Games, Liquid Crimson, Pearson, Space Ape Games, Staffordshire University, Stevens&Bolton LLP, Universally Speaking and the University of Portsmouth; (Bronze Sponsors) Birmingham City University, Bournemouth University, CCP Games, Creative Wales, Eaton Smith LLP, MMP Tax, Outplay, Payload Studios, PTW, RSM, S-Tech Insurance Services, Tazman Audio, Testronic and Worldmakers; plus (Drinks Sponsor) Kwalee.
A limited number of additional sponsorship opportunities are available. To find out more email info@tiga.org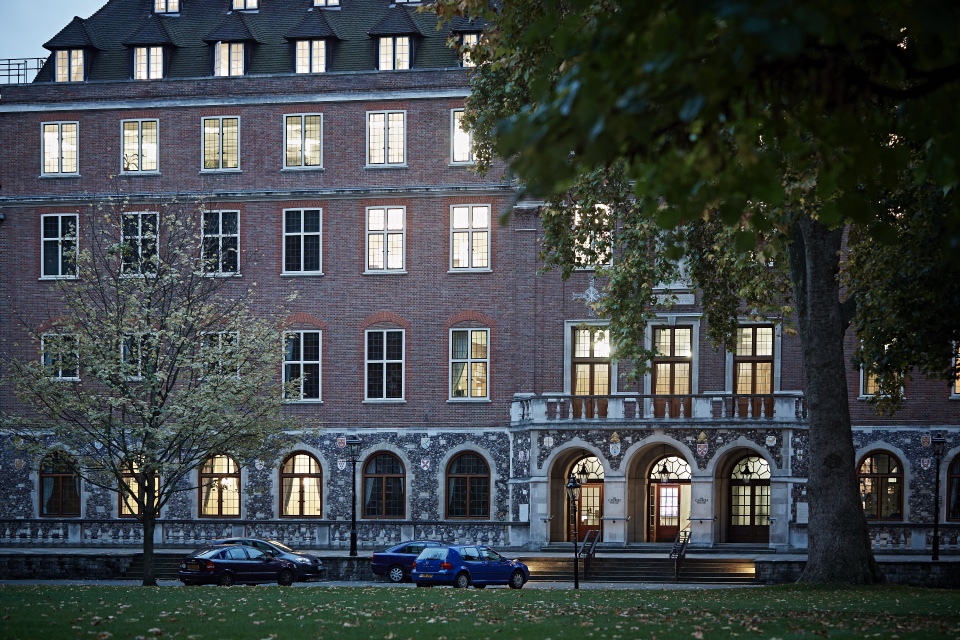 Ends
Notes to Editors
About TIGA
TIGA is the trade association for the UK video games industry. Since 2010, TIGA has won 28 business awards and commendations. Our vision is to make the UK the best place in the world to develop video games. Our core purpose is to strengthen the games development and digital publishing sector. To this end, we focus on four strategic objectives:
To find out more about the benefits of joining TIGA, click here.
For press enquiries, please contact Lisa.Carter@mimrammedia.com or call her on 07970 164201.